See on Scoop.it – EconomicFactors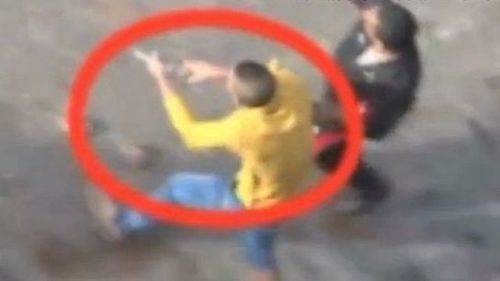 Shocking new video has emerged that shows Egyptian police idly standing by as a Coptic cathedral in the city of Cairo is attacked during a funeral service earlier this month that left two dead and dozens injured.
Bill McKee's insight:
Obama administration continues to send cash, tanks, fighter aircraft and arms to Egypt regime whose Muslim majority attack peaceful Christians who attend funeral of murdered Christian. WARNING.. Especially grisly murder of a Christan child clearly shown during this video. These are the people Obama's administration are financing.. with YOUR tax dollars. Prepare yourself.
See on www.foxnews.com