See on Scoop.it – EconomicFactors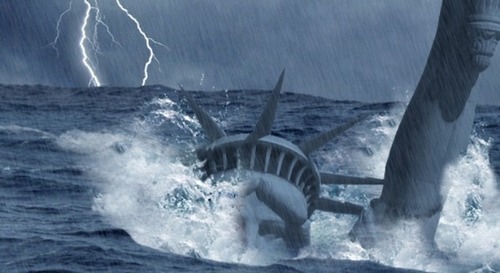 EPA finds, punishes and even targets anyone who violates any of its ten thousand commandments, even inadvertently. EPA's climate change actions, however, are not inadvertent. They are deliberate, a…
Bill McKee's insight:
This article explains America's Statist problem quite well. The American Government has been corrupted beyond recognition. Those in government and those who live off of government largesse now share a common goal.. Create a sense that somehow the climate is changing due to Man's existence and the use of fossil fuels. If the gullible public buys the fraud, enormous political clout and a fountain of money will be willingly granted.
But the fraud that forms the basis for this plan shows just how far we have fallen from even the appearance of ethical government. Shameless and Shameful best describe today's "government/private" shams.
See on www.cfact.org