See on Scoop.it – EconomicFactors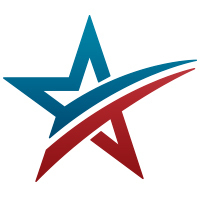 FreedomWorks is a grassroots service center dedicated to helping activists fight for lower taxes, less government, and more freedom.
Bill McKee's insight:
Obama administration spent about 3 million obamacare tax dollars to produce a "music video" intended to suggest Obamacare is some sort of expression of Oregon rugged individualism. What a crock!
Local taxpayer produced a music video .. without a penny of taxapayer collected money.. to suggest a different take on what it means to be responsible for oneself. Cost: about $40.00 for production and worldwide distribution.
See on www.freedomworks.org