See on Scoop.it – EconomicFactors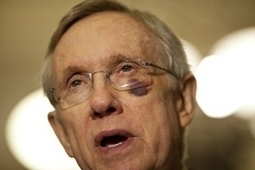 When I speak to conservatives about health care policy, I'm often asked the question: "Do you think that Obamacare is secretly a step toward single-payer health care?
Bill McKee's insight:
Communists have always demanded "single pay" health care. It affects everyone. It puts the government in control of some of the most important decisions you have to make. It makes you become dependent upon government. You are FAR more easily controlled by "Big Brother" when your health care is something the government can turn off or on, It was a key instrument used by communists and NAZI's to lull people into giving up their lives to the State in exchange for what they are led to believe was heaven on earth.
See on www.forbes.com