See on Scoop.it – EconomicFactors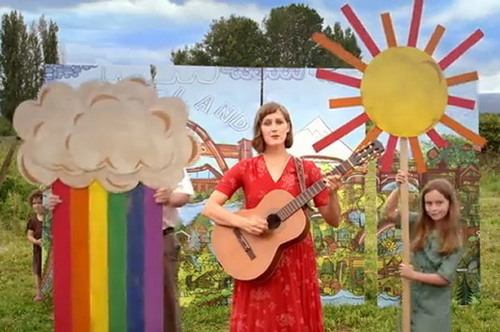 After spending over $300 million on its exchange, the state of Oregon has failed to enroll a single person online.

Somewhere along the way Oregon managed to sign up 44 people for Obamacare, but not through the internet. Philip Klein of the Washington Examiner reported in December…
Oregon signs
Bill McKee's insight:
Oregon Progressives rolled this cartoon out.. to introduce Oregon's "hip" socialist plan for online health care… After burning through $200,000,000 in taxpayer cash.. not ONE subscriber. Socialism is such a "cool" thing! But alas, when the government wastes the final dollar in available taxpayer funds, it fails.
Kitzhaber spawned this thing, and was head cheerleader, even after being told it was a train wreck a year before it was scheduled to open.
Ahhh.. Socialism. A fantasy that motivates Statist's everywhere.
See on legalinsurrection.com