See on Scoop.it – EconomicFactors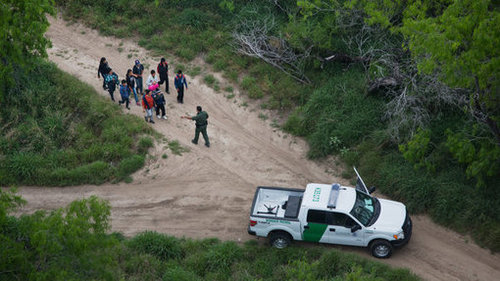 Those who risk a danger-filled journey across Mexico to cross the Rio Grande into Texas are now primarily from Central America.
Bill McKee's insight:
Obama supports open borders…That we should NOT secure our borders in order to keep out undesirables. What do we get? Huge social, criminal, and economic burdens . We have immigration laws for a reason..and Obama/Holder have decided they do not support our laws. So they choose to ignore them. That's a violation of their duty to faithfully uphold the American Constitution.
See on www.nytimes.com