See on Scoop.it – EconomicFactors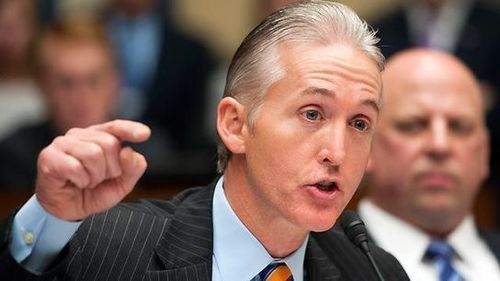 Documents reviewed by Fox News show there are differences between emails released through the federal courts to the conservative watchdog group Judicial Watch and emails released to the House oversight committee as part of its investigation into the Benghazi attacks.
Bill McKee's insight:
Obama's future is looking dimmer by the hour. The spin on Benghazi may show very obvious attempts to cover p the cover up. This is looking to be a very clumsy attempt to cover up a cover up. Somehow, I think Gowdy has more backbone than the props used to give clearance on this issue.. now the real sheriff has come to town and he can't be bought off like the previous stooges.
See on www.foxnews.com