See on Scoop.it – EconomicFactors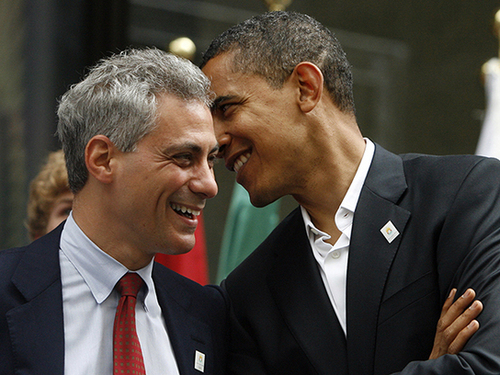 The release of the National Climate Assessment has been hyped (abetted by the media) with bogus claims of past, current and predicted climate impacts.
Bill McKee's insight:
The Obama Administration is determined to twist the actual facts to create the illusion that man is somehow responsible for Global Warming. He further surmises the solution to this "problem" is to create an enormous new tax on energy. This new money is somehow going to "solve" the "problem". How, exactly?
First.. the facts when honestly set forth and critiqued, simply don't support the "over the top" catastrophic claims of man made global warming. Period.
Even if the claims were true, transferring wealth from the private sector to thugs in the public sector is some sort of "solution"? Hardly.
Follow the money.. that will lead you to the truth.
See on blog.heritage.org