See on Scoop.it – EconomicFactors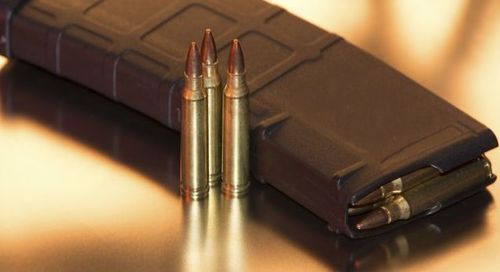 For liberals, the truth is irrelevant to their arguments and when presented with facts will tell you they don't matter!
Via Young Conservatives:
Oxford Ph. D. student Avi Roy created this chart comparing causes of death in the U.S.
Bill McKee's insight:
The Socialist narrative…requires passing your constitutional right over to the State.. the bureaucrats insist they should control your thoughts, actions, money, travel, food, etc… It just never ends.
Then there are those inconvenient facts that keep popping up to pop the narrative…
See on www.thefederalistpapers.org